Hello! I'm Benson, a documentary style wedding photographer based in Dublin. I love to tell the story of your wedding day in a natural relaxed way. Capturing real smiles, raw emotion and candid moments. Blending into the background I'm always on the look out for those quirky fun moments that make every wedding unique. Creating timeless photographs for you to look back on in years to come and relive the emotion, laughter and beauty of your wedding day.
"Capturing the sublime moments on your big day."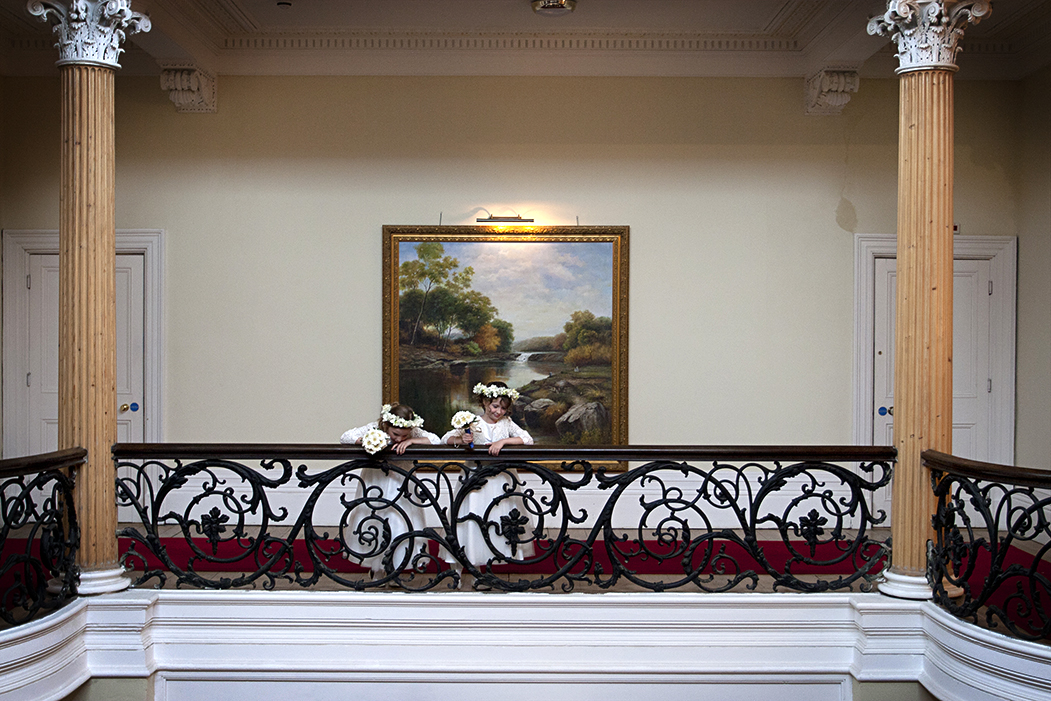 A BRIEF SAMPLE OF WHAT TO EXPECT FROM ME!
Surprised faces, big laughs, momentous tears? I try to capture them all.
I know that many of my clients like to have some 'classic' photos of their wedding day, but I also love to record the "B side" of your wedding – enhancing the truth, the craziness and the joy of the day.
Life is so much more than classic posed photos, clean tables, and sober guests and my photography reflects that.
My approach, as an eyewitness with a camera rather than an orchestrator of traditional set-up moments, follows the natural flow of the day. Recording the day, not imposing upon it – capturing your magical memories and the moments you really want to remember your wedding day.
GET IN TOUCH, TELL ME ABOUT YOU!
I would love to hear from you. The most important for me are people and their stories
Use the form to tell me what kind of wedding adventure you're planning.
CHECK OUT MY FULL PORTFOLIO